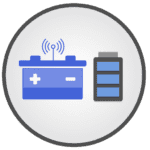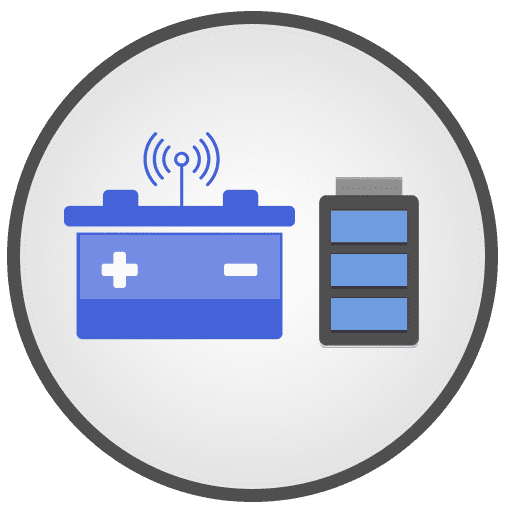 GPS Tracking With Eye Track​
Being our most popular GPS tracking option, Eye Track can be applied to suit any solution. To learn about our specialised tracking solutions see our other EyeInTheSky GPS tracking solutions. Eye Tracks tracking System (available through desktop and mobile), allows complete flexibility and control when it comes to tracking your assets.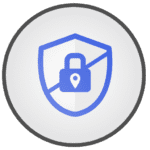 ASSET SECURITY WITH EYE SECURE
Eye Secure provides a solution for businesses and individuals wanting to protect their assets from theft. In conjunction to asset security you will have full access to the suite of features offered by the Wialon tracking system.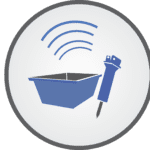 LOCATE EQUIPMENT WITH R.F.I.D TAGS
How do you locate non powered equipment?
EyeInTheSky uses R.F.I.D tags in combination with vehicle GPS tracking receivers and tag readers. As a result, users now have the ability to find equipment that do not use power.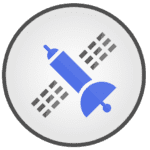 REMOTE TRACKING WITH EYE SATCOM
Used for remote tracking in outback locations where the GSM network is not available. The majority of industries that use this solution are mining companies and long haul transport carriers working in the Australian outback. Its vital that positional data from vehicles is available at all times so Eye SatCom uses the iridium satellite. This ensures a connection across the most baren areas of Australia.