GPS Tracking with Eye Track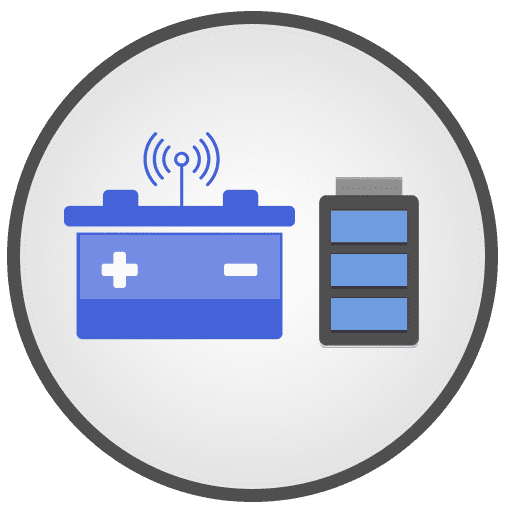 Used for remote tracking in outback locations where the GSM network is not available. The majority of industries that use this solution are mining companies and long haul transport carriers working in the Australian outback. Its vital that positional data from vehicles is available at all times so Eye SatCom uses the iridium satellite. This ensures a connection across the most baren areas of Australia.
Ensure your vehicles are secured with special alert systems. These are created for the protection of your workers and assets and is also why we use Telstra GSM and Iridium Satellite communication modems.  This combination allows us to transfer data uninterrupted, ensuring that important notices are never lost.
Who Currently Uses Eye SatCom?
Mining & gas companies:
Mining and gas companies work within areas that have no access to the network. These companies use Eye SatCom to track every vehicles movement, ignition, power and speed where there is no connection otherwise. Manage your expensive mining equipment without fault.
Long haulage transport:
For long haulage transport companies, managing the logistics and status of their vehicles is vital to creating an efficient management system. Eye SatCom ensures that their vehicles are tracked from start to finish without fault, no matter where the job. Check on vehicle trips up to 400 days in the past, and manage your logistics with the Wialon Logistics App.
Shipping companies:
Shipping companies track their shipments to make their time management more accurate and efficient. Ensure all deliveries are on track no matter how far or long the journey with Eye SatCom around Australia and the world.
Benefits of remote tracking:
Remote tracking is essential to many companies. The functionality offered by our service is invaluable through the use of the Wialon tracking system. This is attributed to a decrease your yearly losses, increase in your workforce productivity and the security to your assets no matter where they are.